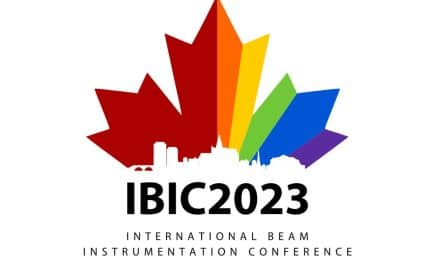 Bergoz Instrumentation will exhibit at the International Beam Instrumentation Conference 2023 held in Saskatoon, Canada from September 10 to September 14.
Etienne Touzain (CEO), Hervé Bayle (CTO), Tom Delaviere (Sales and Support Manager) and Laurent Dupuy (Senior Electronic Engineer) will be present and happy to have detailed discussion on Bergoz products.
The booth will be shared with GMW (our North American distributor), with Brian Richter (President).