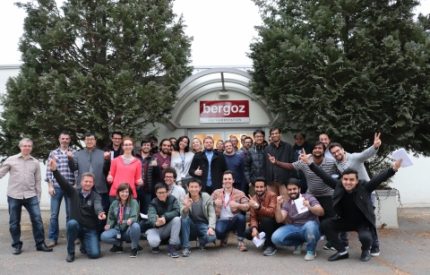 On March 6, 2019 we hosted JUAS – Joint Universities Accelerator School.
31 students from many different countries were involved in pratical exercises, with the challenge to measure charges and currents of simulated LINAC and XFEL beams. A beam diagnostic taster that the students enjoyed.
We are proud to support JUAS, and we are ready to welcome the next session in 2020!