BERGOZ Instrumentation is a French SME, founded in 1981, focusing on non-destructive beam instrumentation for particle accelerators.
We design, develop, and manufacture high-precision Current Transformers and Analog Electronics.
See Also
A worldwide scientific recognition
Bergoz Instrumentation is an industrial company, fully integrated from R&D to sales and support, including manufacturing and quality assurance.
Self-financed, we have acquired full autonomy to build and sustain strong relationships with research institutes all over the world such as GSI, CERN, LBNL, KEK, DESY, Cornell University, Spring-8, LANL, INFN-LNF, CEA-Orsay, SLAC, ESRF, Riken and BNL.
We invest more than 20% of our revenues in R&D to continuously enlarge our product portfolio and confirm our worldwide scientific recognition.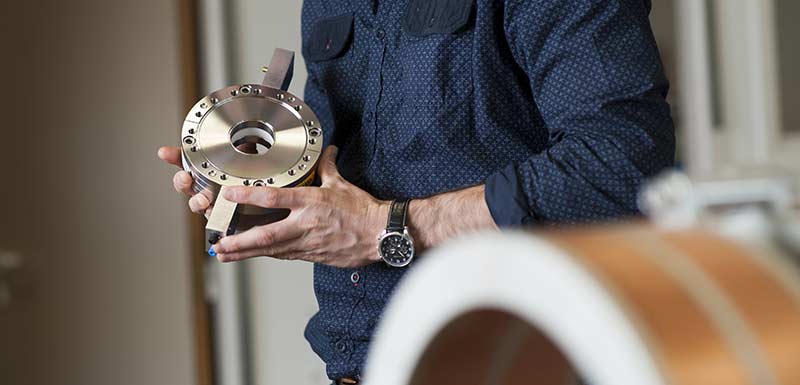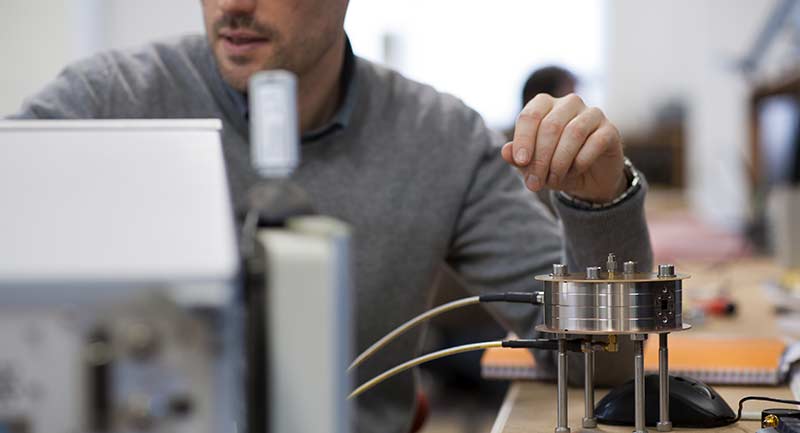 40 years of experience
Based on 40 years of experience, we provide technical advice to our customers, ensuring perfect consistency between their beam requirements and our instrument performance.
Our driver is the user's satisfaction; our means are high product quality, respect of commitments and customer intimacy. We are ISO9001-2015 certified.
Our team, located in Saint-Genis-Pouilly, close to CERN, is totally involved and dedicated to this approach!